Hello, and thank you for visiting www.withchild.ca!
My name is Nicole Katerberg Colibaba, and I am the owner of With Child. I am the very fortunate mother of three children, Abigail (2001) is our store manager, Charlie (2003) is our sales representative, and Bethany (2007) is our resident shopper, who is responsible for near daily re-arranging of the store merchandise! All three were born at home in water. Having been fortunate enough to have been exposed to a number of ideas and options that helped me to have very empowering births, I am driven by a passion to make more childbirth and child-rearing choices known and available, and so, 'With Child' was born.
The name 'With Child' is representative of my desire to: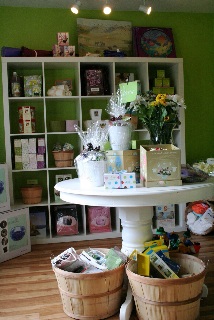 ~support you through your pregnancy, when you are 'with child'. The time of pregnancy is a time of preparation, learning and excitement.
~support you through your early child-rearing, as you live your life *with* your *child*.
~be a contributing and participating member of society, while being *with* my *children*, and supporting those who wish to do the same. For this reason, you will often see or hear children in the store and/or in the background over the phone. By the same token, though we are a small space, your children are always welcome, and we are happy to be 'on hold' on the phone or in person, while you tend to your child or latch on your nursling.
With Child: Birthing & Parenting Services is the proud Canadian Distributor of La Bassine (TM) inflatable birthing pool, by Made in Water, and our services include:
~A Birth & Baby Boutique
~An online Boutique serving families across Canada.
~WC Distributing- making unique and specialty products available to families across Canada, through their local helpful retailer.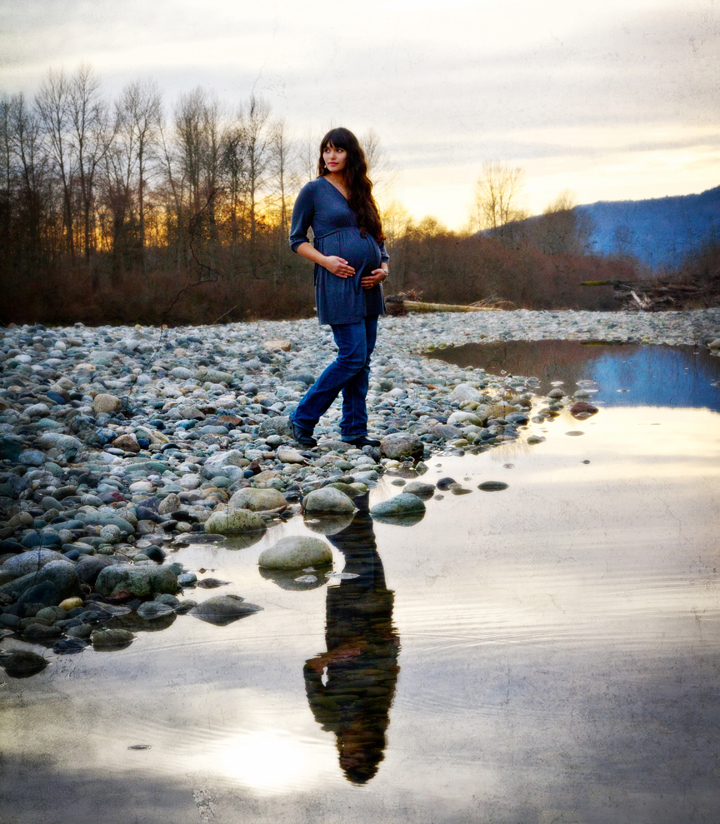 I consider it an honour to be involved in the excitement of your pregnancy, the planning of your birth, the celebration of your newborn or the raising of your child. I strive to support and nurture you through your parenting journey, as you make the decisions and preparations that are right for YOUR family. I hope you enjoy your 'With Child' experience!
Best Wishes,
-Nicole